The Unuseless Machine for Democracy in Hong Kong Visual Arts Yearbook 2014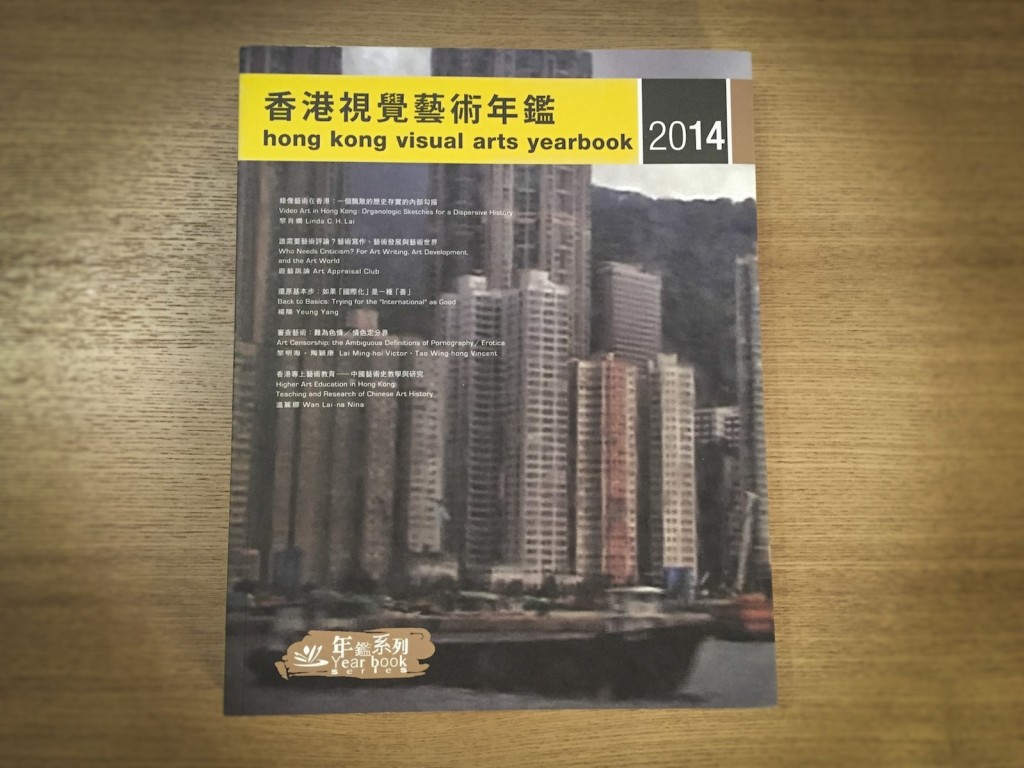 Finally received the Hong Kong Visual Arts Yearbook 2014! "The Unuseless Machine for Democracy" is featured within the section of Public Issue > When the Arts responds to the "Umbrella Movement". I was quite moved when they contacted me that they are going to archive the works related to the Umbrella Movement in a publication from the Chinese University of Hong Kong and supported Art Development Council. It's nice to know at least someone is doing it and the works by the artists were able to be published and archived. The book was published in July, but only arrived me recently. It will soon be the one year anniversary of the Umbrella Movement. To me, it's a good reminder to look back what happened and think about what next.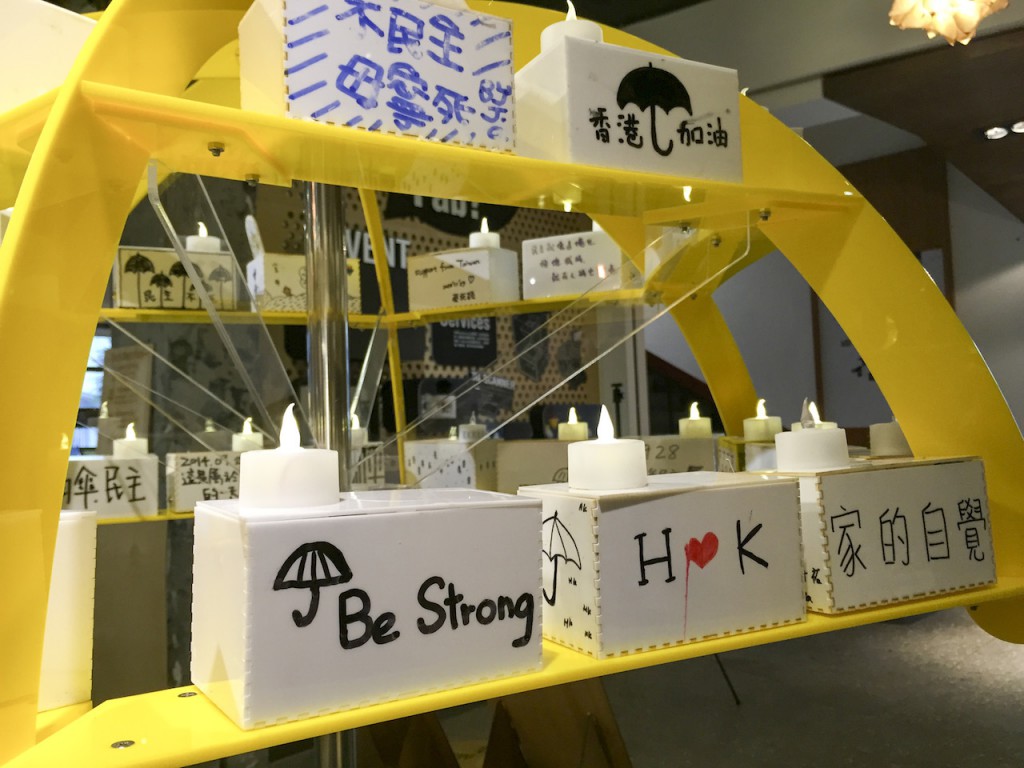 Unfortunately, the stand-alone version of the Unuseless Machine for Democracy that created by many Umbrella Movement supporters from Taipei, Japan and Hong Kong cannot be included in the book because of timing issue. I really wanted to take the chance to show the amazing thing we have done collectively. I hope there will be another chance in another place.
The book covered a collection of works that were created during the Umbrella Movement. Some of them I have seen, but there were a lot I wasn't aware of because I couldn't physically be there, It is moving to see so many creative works were made. Artists have a voice, which is clearly powerful with its own beauty.
Here are some highlight I picked from the book: